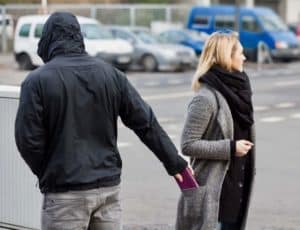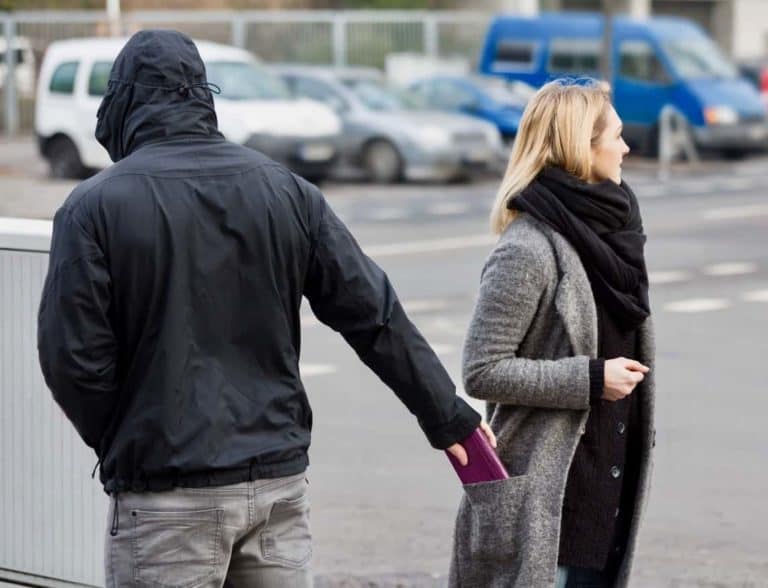 Blockchain security firm Ciphertrace noted in a blog post published on December 2, 2020 that within the last 24 hours, the company noticed a significant uptick of alerts and comments within the online digital currency community of users' funds having been stolen through a malicious Chrome browser extension phishing attack.
According to Ciphertrace, the browser extension had been posing as a crypto-asset wallet and browser extension MetaMask. The blockchain firm warned that the fraudulent browser extension has been directing information to maskmeha[.]io, which then redirects unsuspecting users to https[:]//installmetamask[.]com.
As confirmed by the Ciphertrace team:
"VirusTotal currently has this domain flagged with a 0 score and its creation day at 7 days ago. Inspecting this domain further, we found that the domain had been mentioned in a Tweet on November 28, 2020 by Twitter user @dmazorosete who sought a response from MetaMask regarding the potentially fraudulent site."
$WHALE Community on Medium also posted a notice recently instructing users to transfer $WHALE funds to MetaMask and also referenced the https[:]//installmetamask[.]com domain as the MetaMask wallet download page, the Ciphertrace team noted.
The blockchain security firm stated that they've alerted and reached out to MetaMask in order to help with taking down this malicious web browser extension. The Ciphertrace team has reminded users to always remain vigilant.
Hackers have increasingly been targeting users during the COVID-19 pandemic as many more people are conducting transactions online. As reported in September 2020, Evilnum hackers had been using malicious malware scripts written in Python to target Fintech service providers.
Earlier this year, digital asset security firm NGRAVE revealed that hackers are using malicious, automated scripts to attack computer systems every 39 seconds.
As covered in August 2020, banks and government offices were targeted by P2P botnets which mine privacy-oriented cryptocurrency Monero (XMR) by hogging the computing resources of targeted computers.
Cyberattacks in the UK and the US have increased as more consumers and businesses conduct financial transactions online.
Over 300,000 potentially fraudulent sites with fake celebrity endorsements were identified in August 2020 by the UK's National Cyber Security Centre, with half being related in some way to cryptocurrency.