MARJIE DUCEY
Omaha World-Herald

Huge numbers of purple martins are returning to midtown Omaha.
Native birder Justin Rink stated he noticed round 10,000 on a number of bushes close to forty second and Farnam streets.
That's just a few blocks east of the place Rink and different native birders used to see 50,000 to 75,000 every summer time.
"They peak in late August," Rink stated. "That might nonetheless occur this 12 months."
Rink stated the most important 12 months for enormous clouds of birds within the space was 2016. Building of the Fred and Pamela Buffett Most cancers Heart on the College of Nebraska Medical Heart campus, which opened in June 2017, apparently disrupted the birds' flight sample into the earlier roost at forty fourth and Farnam, and numbers dropped.
Rink stated that after 2016, he normally would see just a few birds every August, however not something like the large numbers of the previous.
Persons are additionally studying…
"I feel this roost is somewhat safer," he stated. "There may be nothing there that's obstructing anymore. We gained't have martins hitting any glass walkways like they did up to now."
Purple martins head to South America in massive teams for the winter. In the summertime, they breed round locations with water.
Rink stated individuals will help inhabitants numbers by placing up birdhouses and hollowed-out gourds to encourage the martins to nest close by.
Rink stated it's neat to suppose that the birds appear to have re-established themselves within the space.
"I'm relatively relieved and thrilled to see that the martin roost, a staple of late summer time in midtown Omaha, had lastly rematerialized after a six-year hiatus," he stated. "I hope that the birds will proceed to make the most of this roosting web site for years to return."
Pictures: Birds you possibly can spot in Nebraska
Baltimore Oriole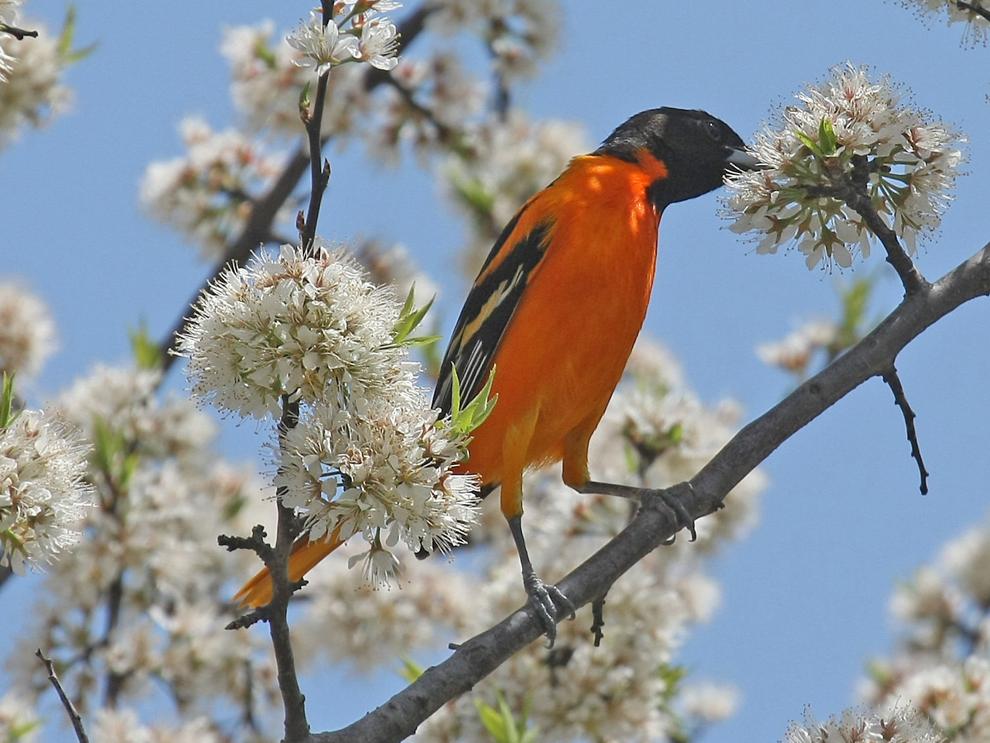 Bay-Breasted Warbler
Black-Capped Chickadee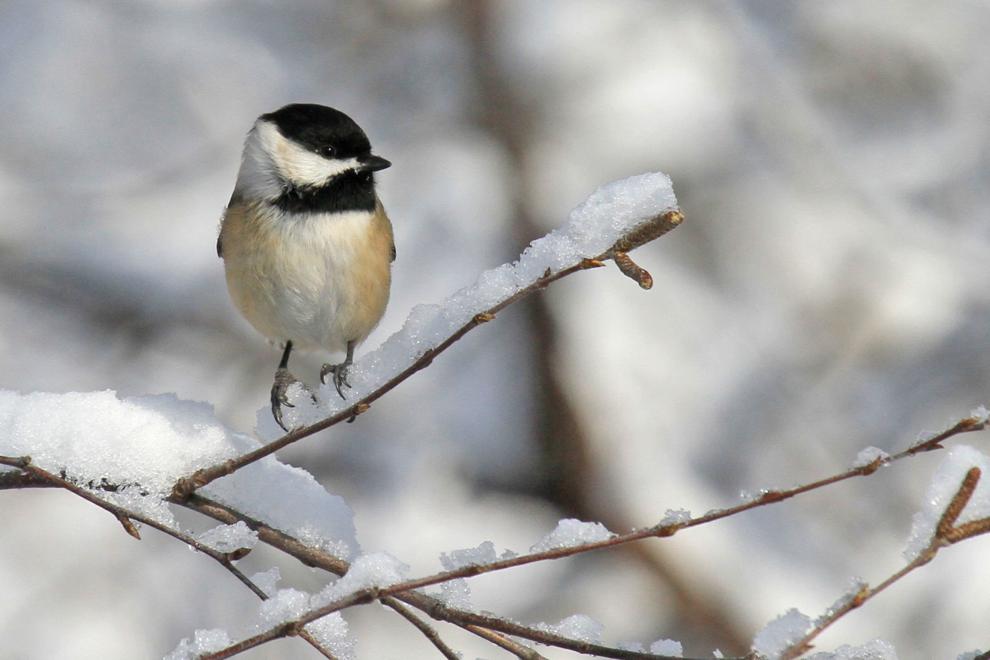 Cape Could Warbler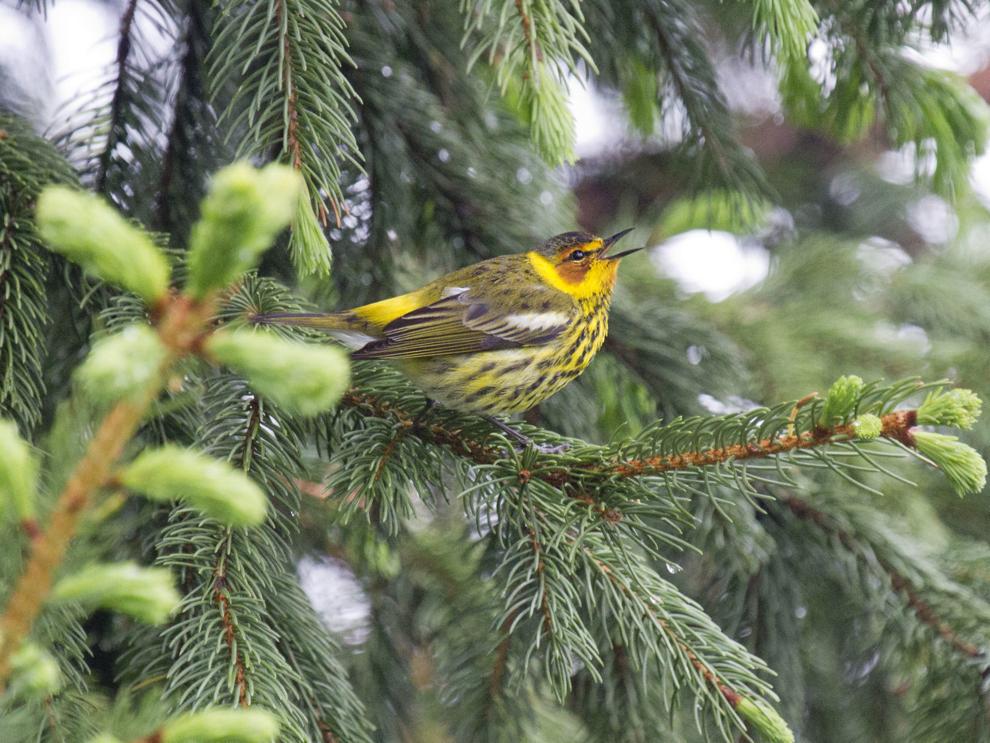 Cedar Waxwing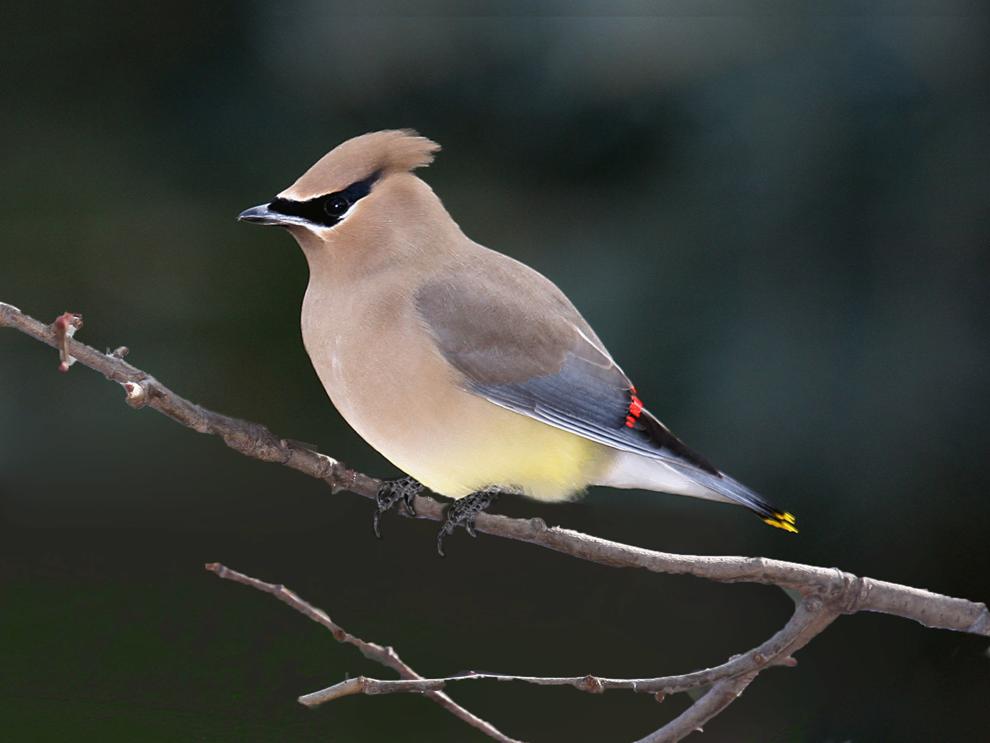 Cerulean Warbler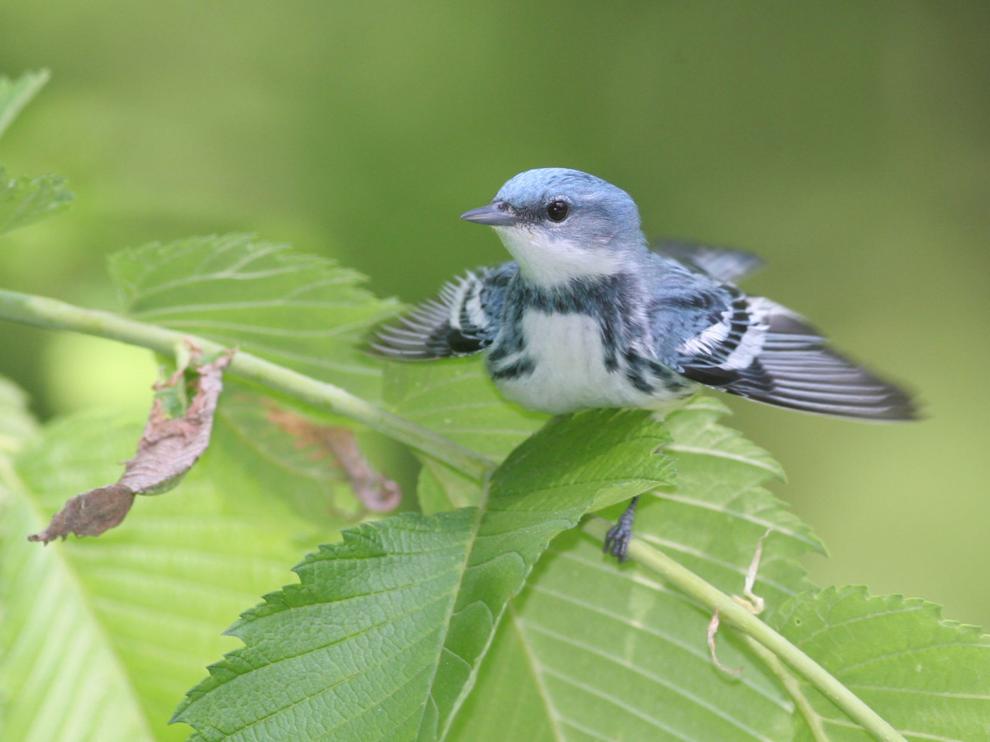 Nice-Crested Flycatcher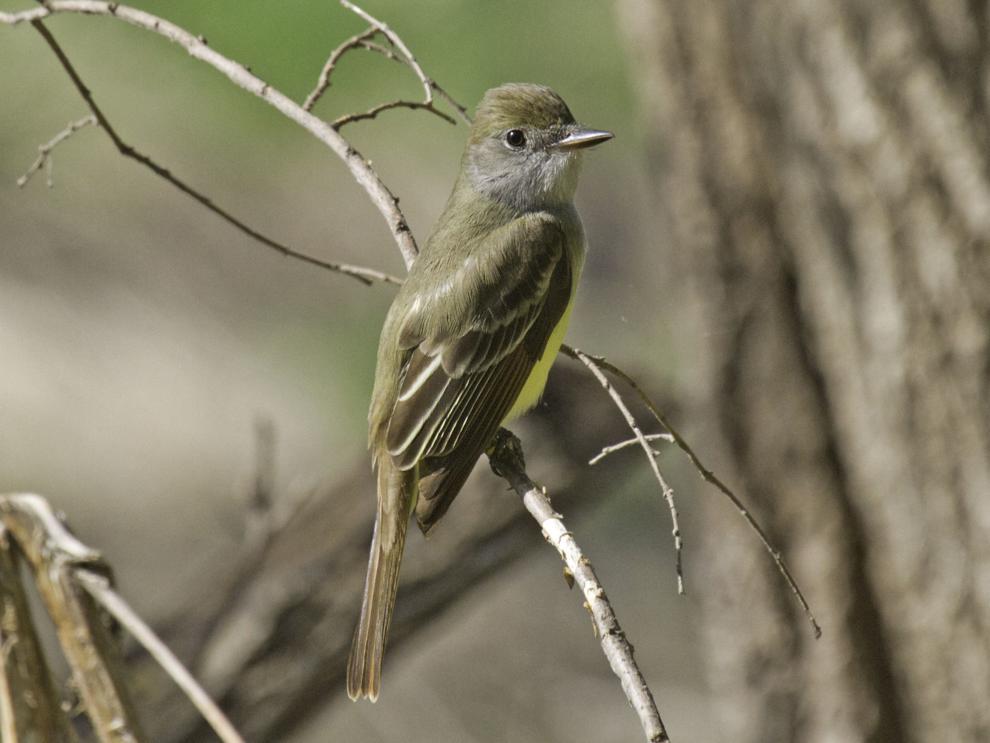 Indigo Bunting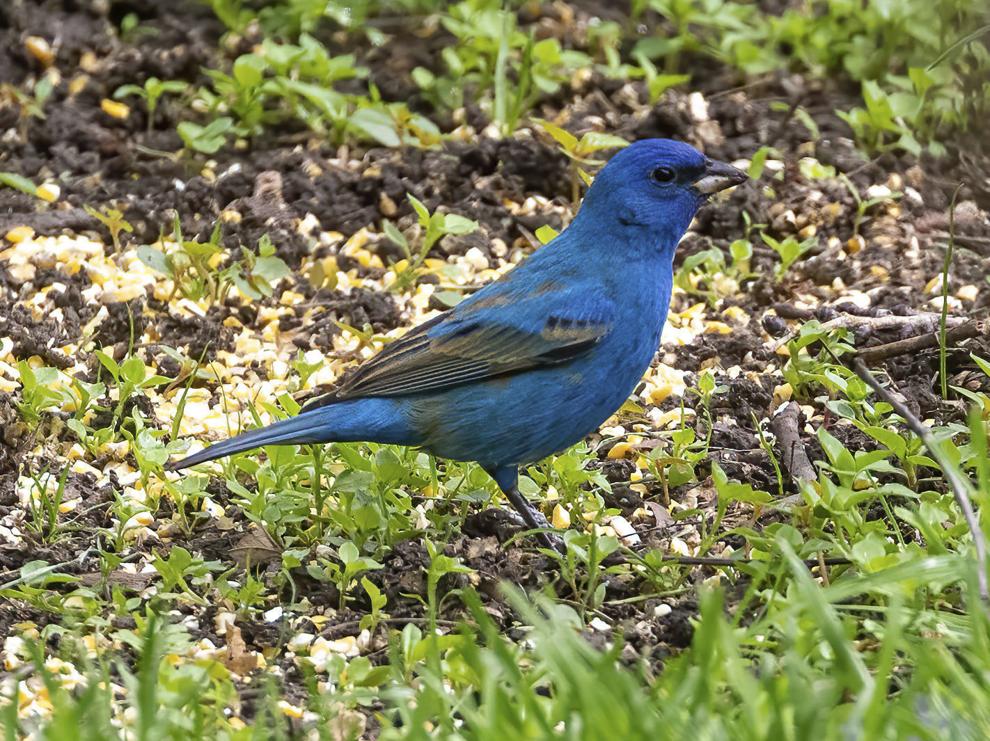 LeConte's Sparrow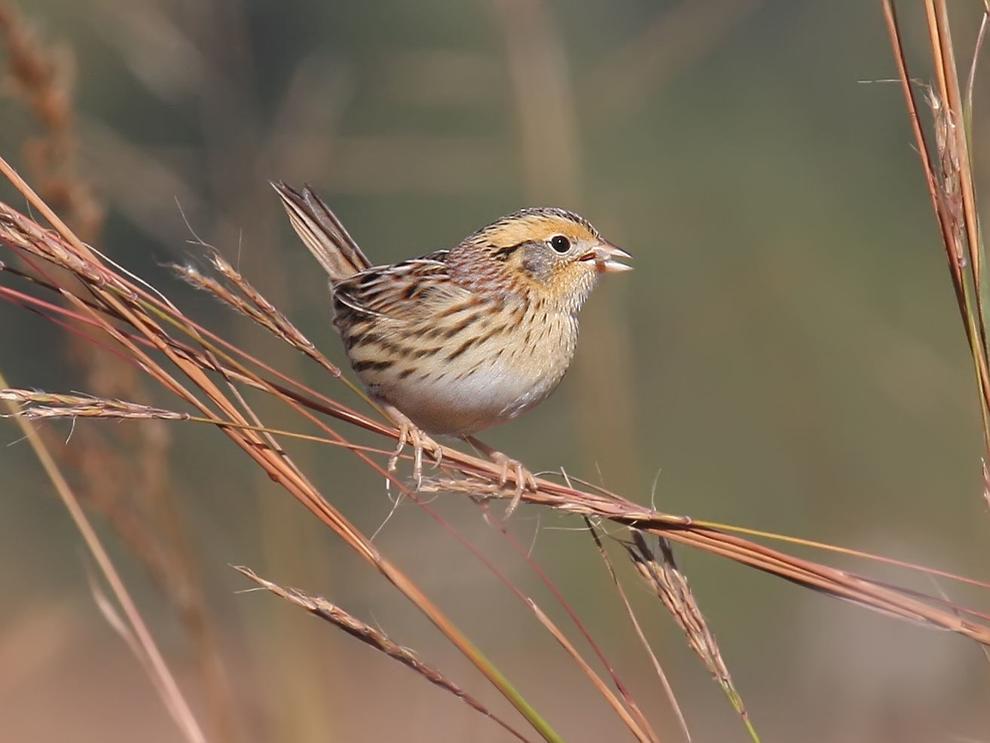 Northern Cardinal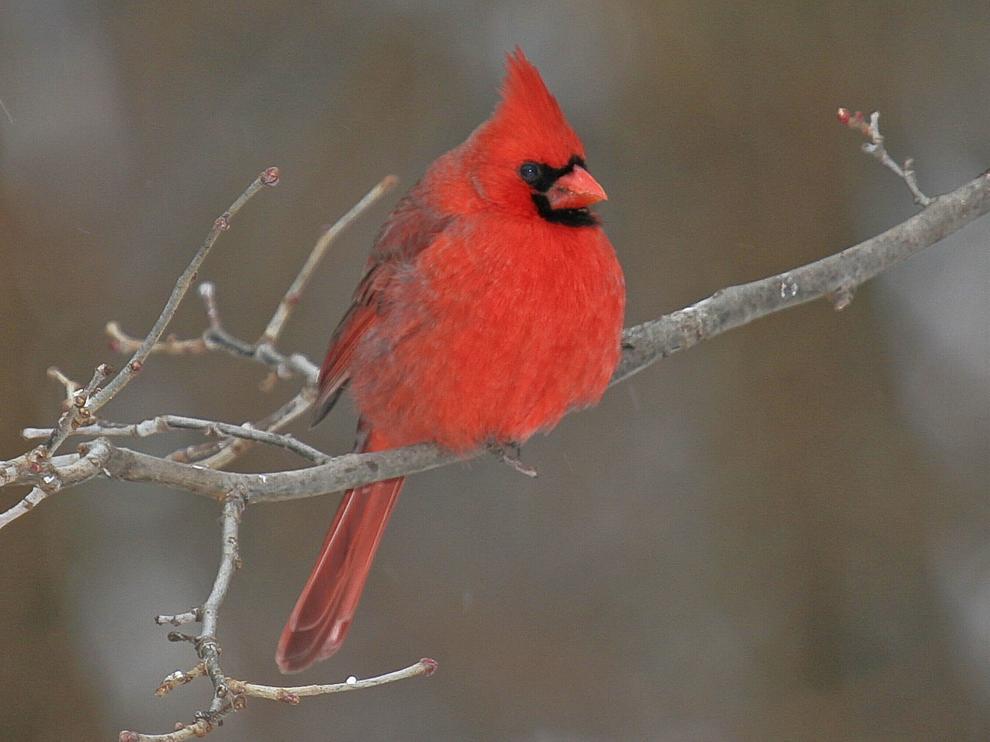 Prothonotary Warbler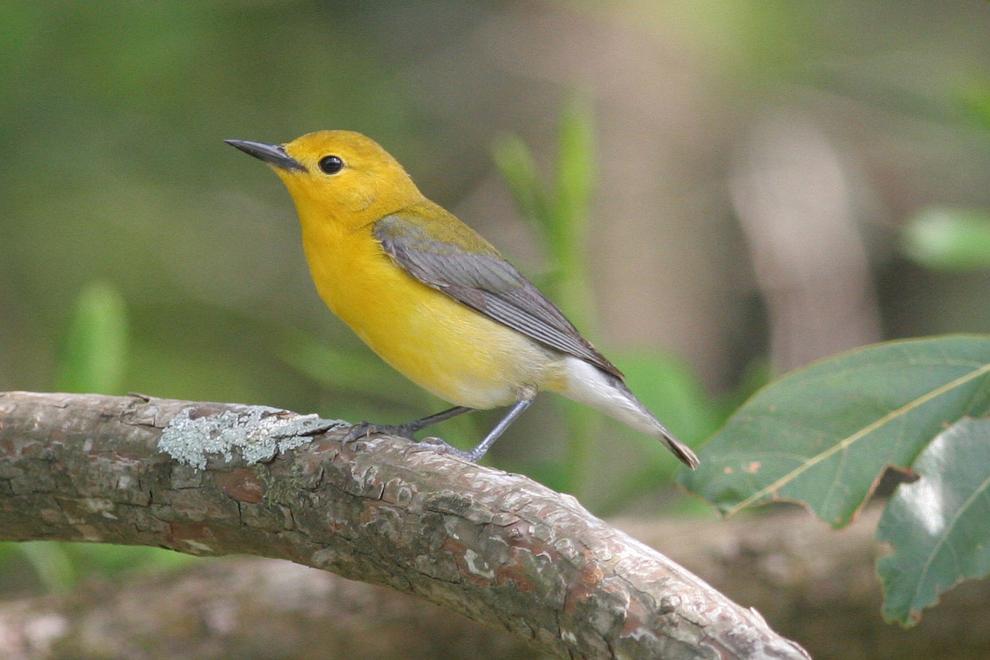 Purple-Headed Woodpecker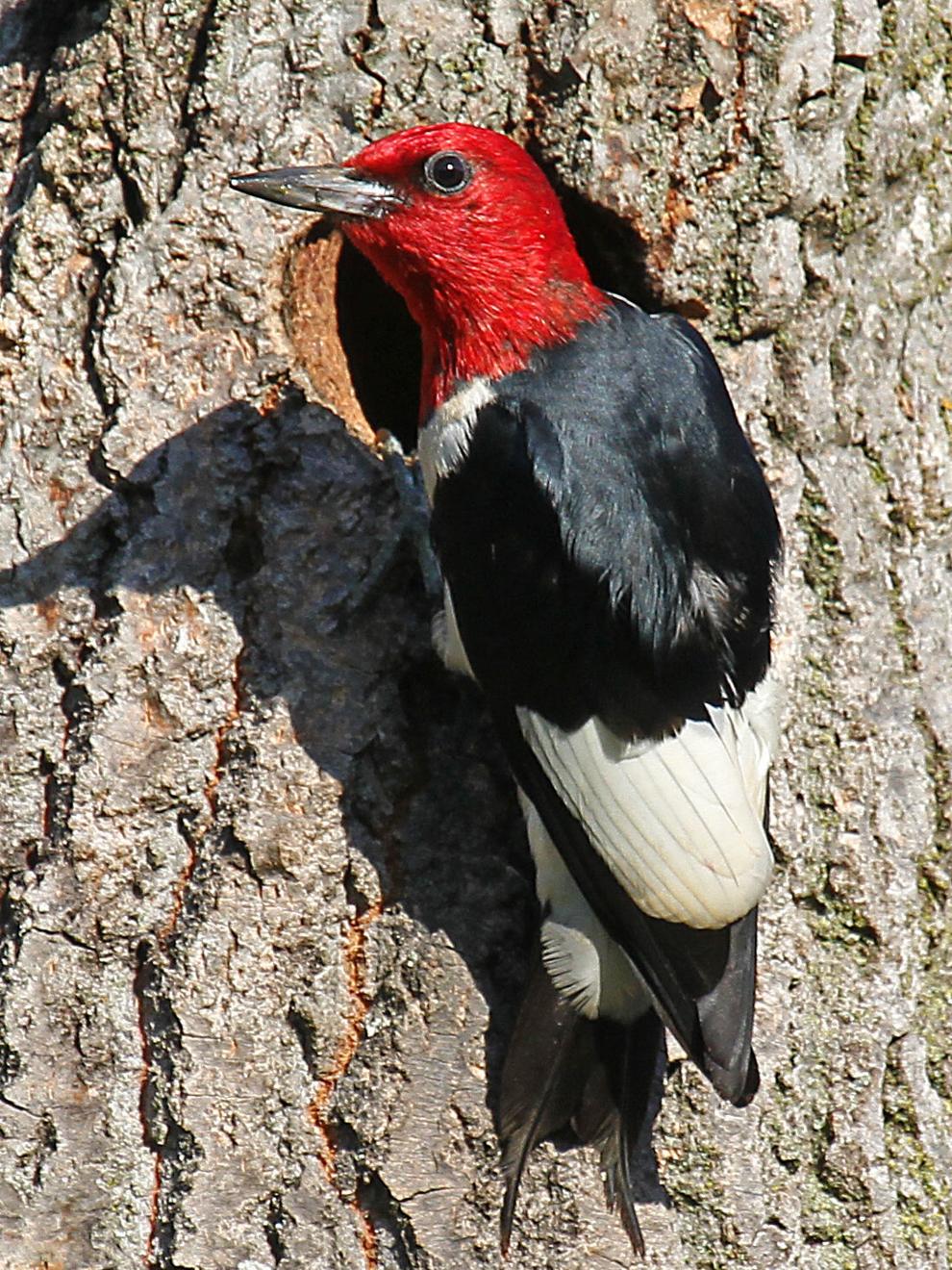 Rose-Breasted Grosbeak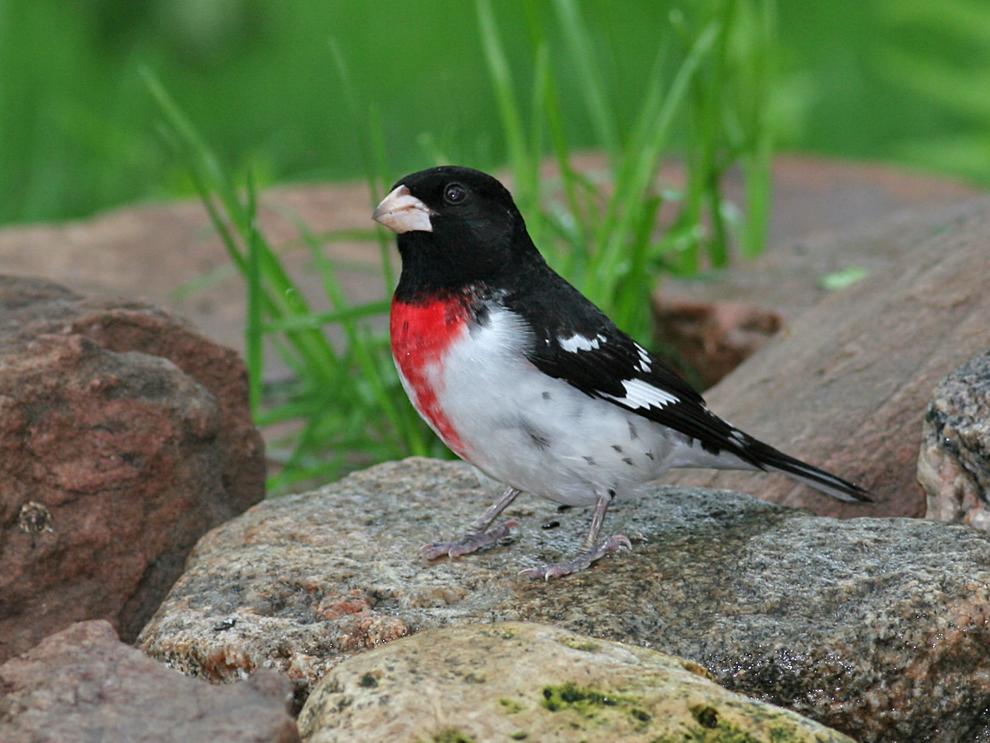 Scarlet Tanager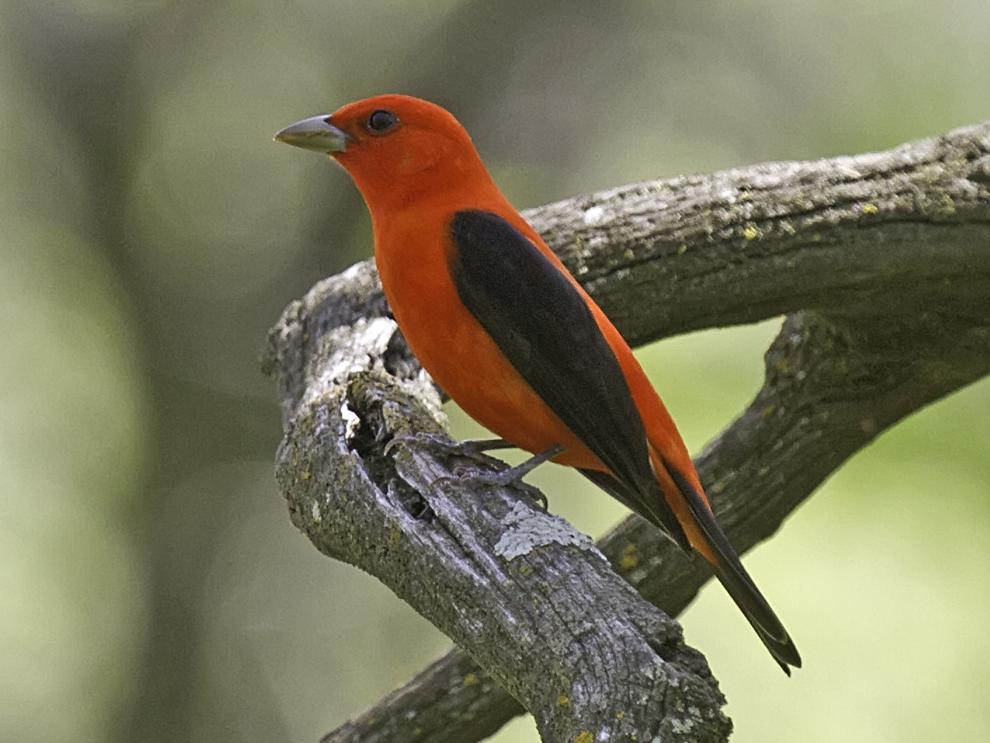 White-Throated Sparrow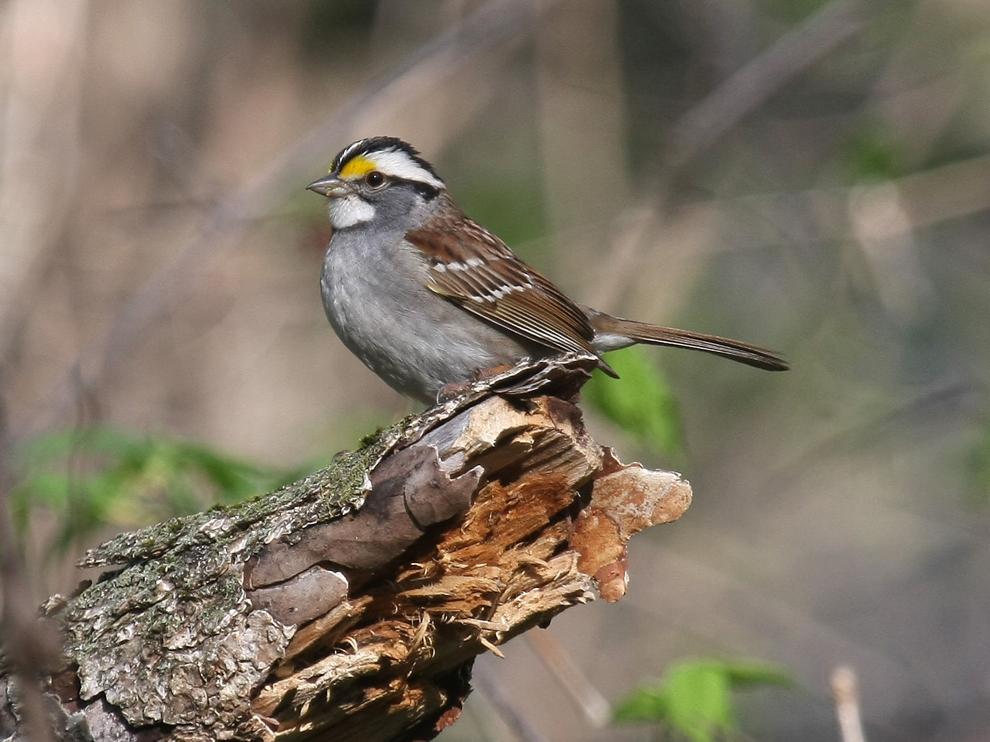 Wooden Duck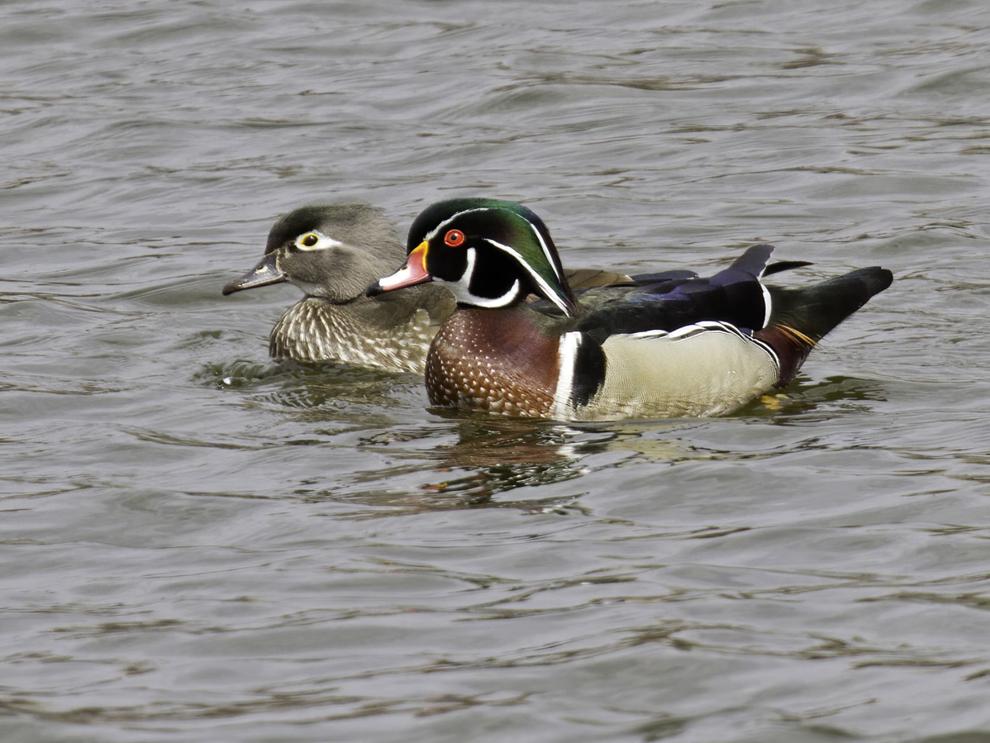 Yellow-Rumped Warbler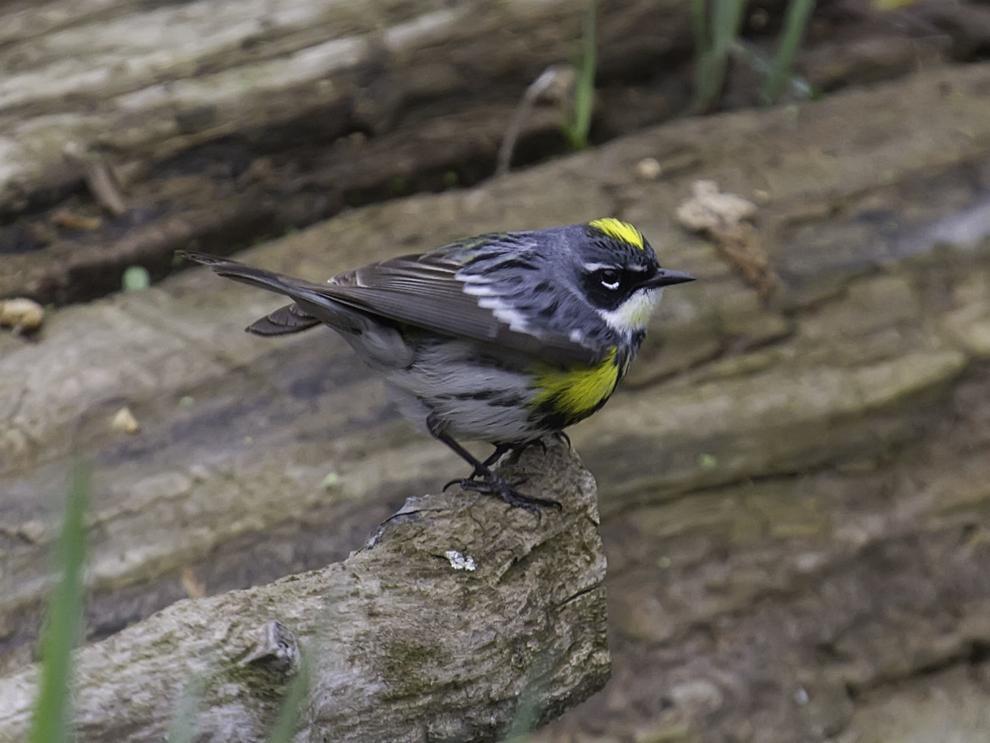 Western Tanager